Media professionals often lack the tools and resources to do their work safely, especially in repressive societies. Without equipment and knowledge to better protect themselves from interference by adversaries, media professionals remain vulnerable. Therefore, Free Press Unlimited contributes to the dissemination of safety tools and resources for media workers in challenging environments, ranging from technological innovations to research papers and training materials. This page contains both tools and resources revolving around the safety of journalists that have been (co-)developed by Free Press Unlimited, as well as tools and resources developed by other organisations.
---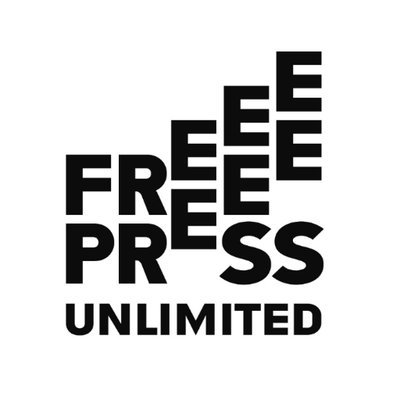 Developed by Free Press Unlimited
Free Press Unlimited has contributed to the development of a number of tools and resources, ranging from an online training platform to a curriculum for investigative journalists.

Developed by other organisations
A great number of organisations have produced and disseminated tools and resources with the aim of furthering the safety of journalists. This page provides a full overview of these tools and resources.
---