Campaigning and advocacy are crucial to achieving the legislative and policy environments necessary for gender equality in the media. On an international level, there are a number of mechanisms used to ensure the recognition of media in achieving gender equality.
Learn more

The AGEMI project has learning units on advocating gender equality in and through the media and gender-sensitive media policies.
Influencing guide

Oxfam's Guide to Feminist Influencing gives guidelines on how to apply feminist principles and practices to campaigning, policy, advocacy and influencing.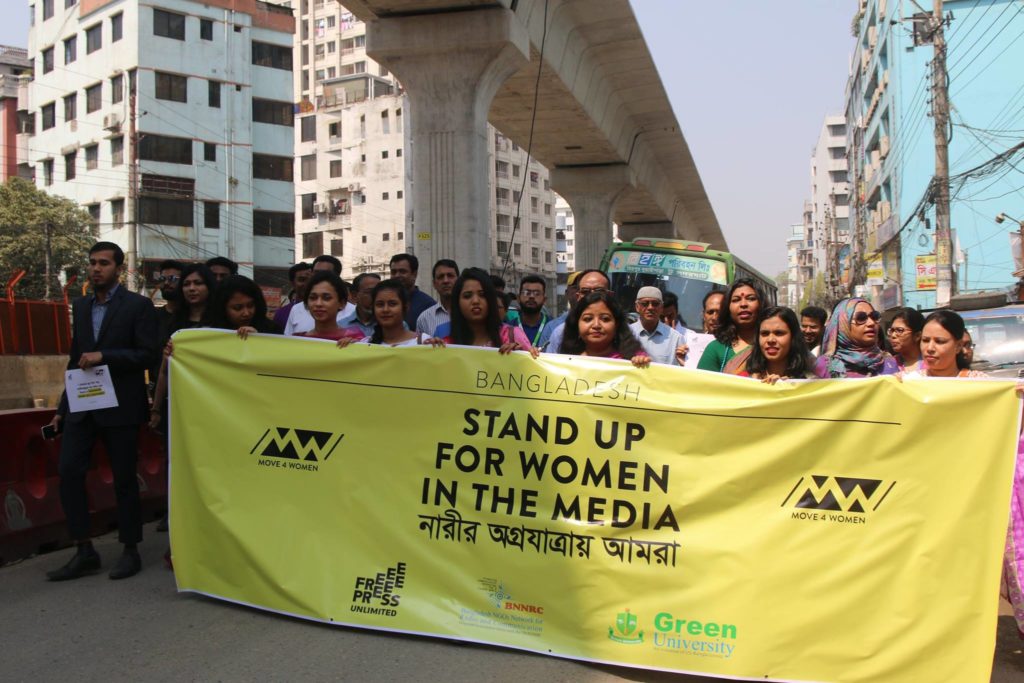 Learn more about the Media4Women campaign, organised annually by Free Press Unlimited to raise awareness and inspire action to achieve gender equality in the media.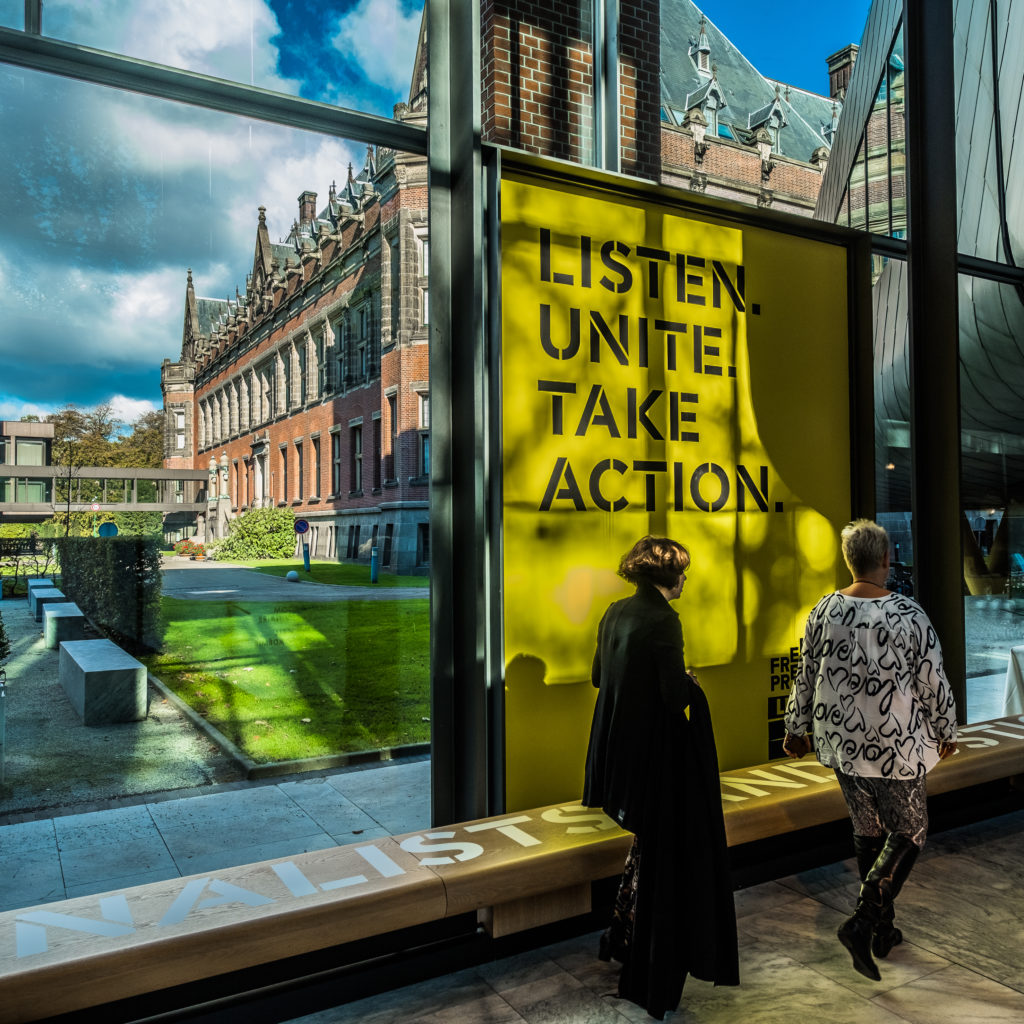 An overview of key international mechanisms for advocacy on gender and media.