See below for an overview of resources offered by Free Press Unlimited for journalists and other media professionals.
For now this overview contains two entrees:
More resources will be added in due time.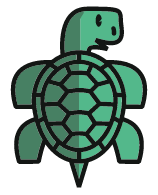 Totem: online learning platform
Totem is an online learning platform for journalists and activists. The platform is designed to be safe and secure. It collects minimal data from users.
On Totem you can find various free online courses about digital security and online investigations. Courses are available in English, French, Arabic, Spanish and Persian.
Here are a few Totem courses you can take to improve your online research skills:
How the internet works
The internet is a complex and diverse infrastructure. Totem break down the fundamentals.
Social media research
How to discover and verify information posted on the social media platform Instagram.
Desk research
Find documents and numbers, optimise your Google Search results, and search for specific courses.
Field research
Totem address how field research can benefit you and discuss risks in conducting field investigations in a repressive environment.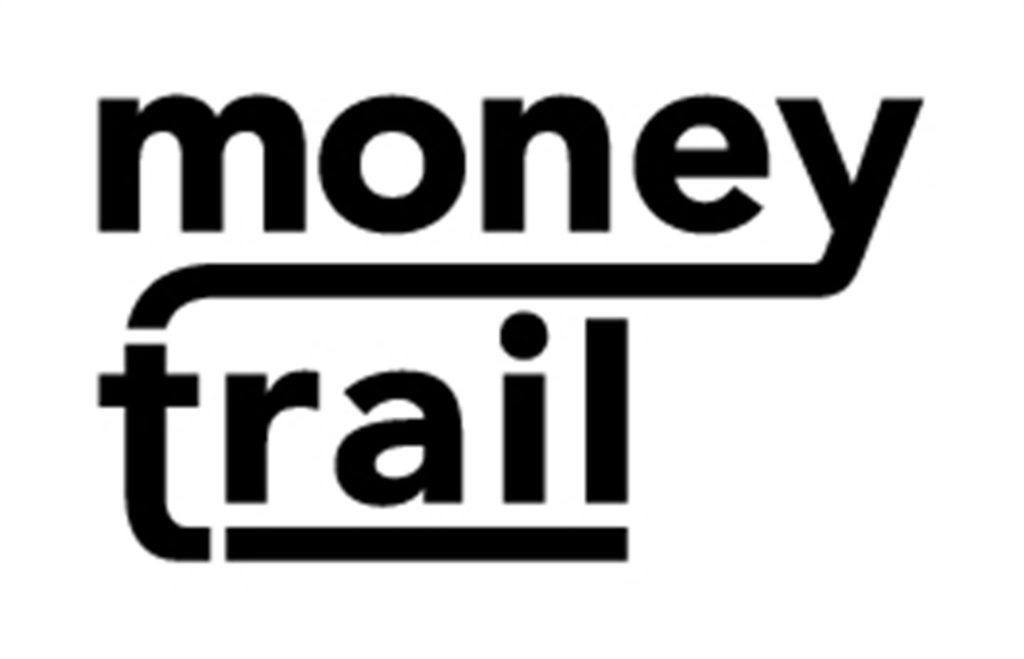 Money Trail: training and grants for financial investigative journalists
Money Trail, implemented by Free Press Unlimited, Oxfam Novib, Finance Uncovered and Journalismfund.eu, focuses on investigative journalists in Asia, Europe and Africa. It offers working grants for (teams of) African, Asian and European journalists to investigate cross-border illicit financial flows, tax abuse and corruption in Africa, Asia and Europe.
Journalists are supported in uncovering financial wrongdoing through the provision of training, a grants mechanism and campaigning around published stories. In a series of six training sessions, journalists are equipped with the skills and tools to uncover illegal financial practices.
Who can apply?
Intercontinental journalist teams from Africa, Asia and Europe.
Regional cross-border collaborations in Africa and Asia.
Exceptional proposals from individual journalists in Africa and Asia, with national stories including offshore elements – where the money trail leads to a tax haven – can be accepted.
European journalists planning on applying must collaborate with an African or Asian journalist.
Foreign correspondents in Africa or Asia can apply with local journalist
In order to be eligible for application, the journalists have to ensure that their story will be published. Therefore, during the application procedure, they will be asked to upload commitment of publication from relevant media organisations.
For more information, including applications deadlines and to apply: click here.